ABOUT US
Every Great Initiative Begins With A Greater Story
1000 Device Dot Com is a Fully Bangladeshi-owned Venture. Created to serve a high professional service with electric and electronics products.
Our Mission
Our aim to build our own supply network in the whole of Bangladesh, though people can buy their products easily and can get faster in their home.
In this process, we already set up one sales point and one delivery point in Dhaka and Faridpur.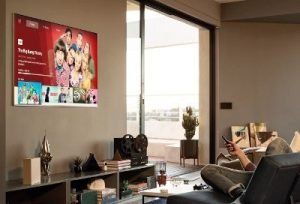 Our Products
We source world-class Brand products to keep the quality at high priority. We believe in customer satisfaction so quality and service are the keys to Customer Satisfaction.
We are working with SAMSUNG, SONY, TOSHIBA, GENERAL, PANASONIC, LG, HP, DELL, APPLE, XIAOMI, OPPO, VIVO, and many more tops brands of the world.
Visit Our Store
85/1, Purana Paltan Lane, 2nd Floor, Purana Paltan, Dhaka, Bangladesh
Phone: +8801880000641
Email: [email protected]